WELCOME to the HK LANE Lover's Edition…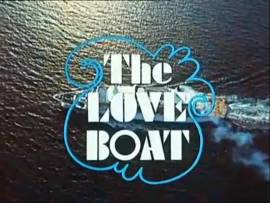 Whether you're coupled up or single, here's a few ideas to mingle…
Where to Eat💕
I've heard great things about this place, and it's right across the street from our Palm Springs office!

If you're feeling fancy, this top rated spot is nestled  right behind our Palm Desert office!

Have a bite and take a stroll through old-town, and pop into our La Quinta office just across the way!
Where to Sweet❤️Lappert's Ice Cream
Dying to go here, will someone please pick me up a scoop or two? Known for carrying the same Dole pineapple soft serve as Disneyland's Tiki Room among a plethora of original flavors. 
Where to Shop💕 The Fine Jewelry Bar
Mention this flyer below for $100 off any item ~ Ask for Diona and tell her HK Lane sent you!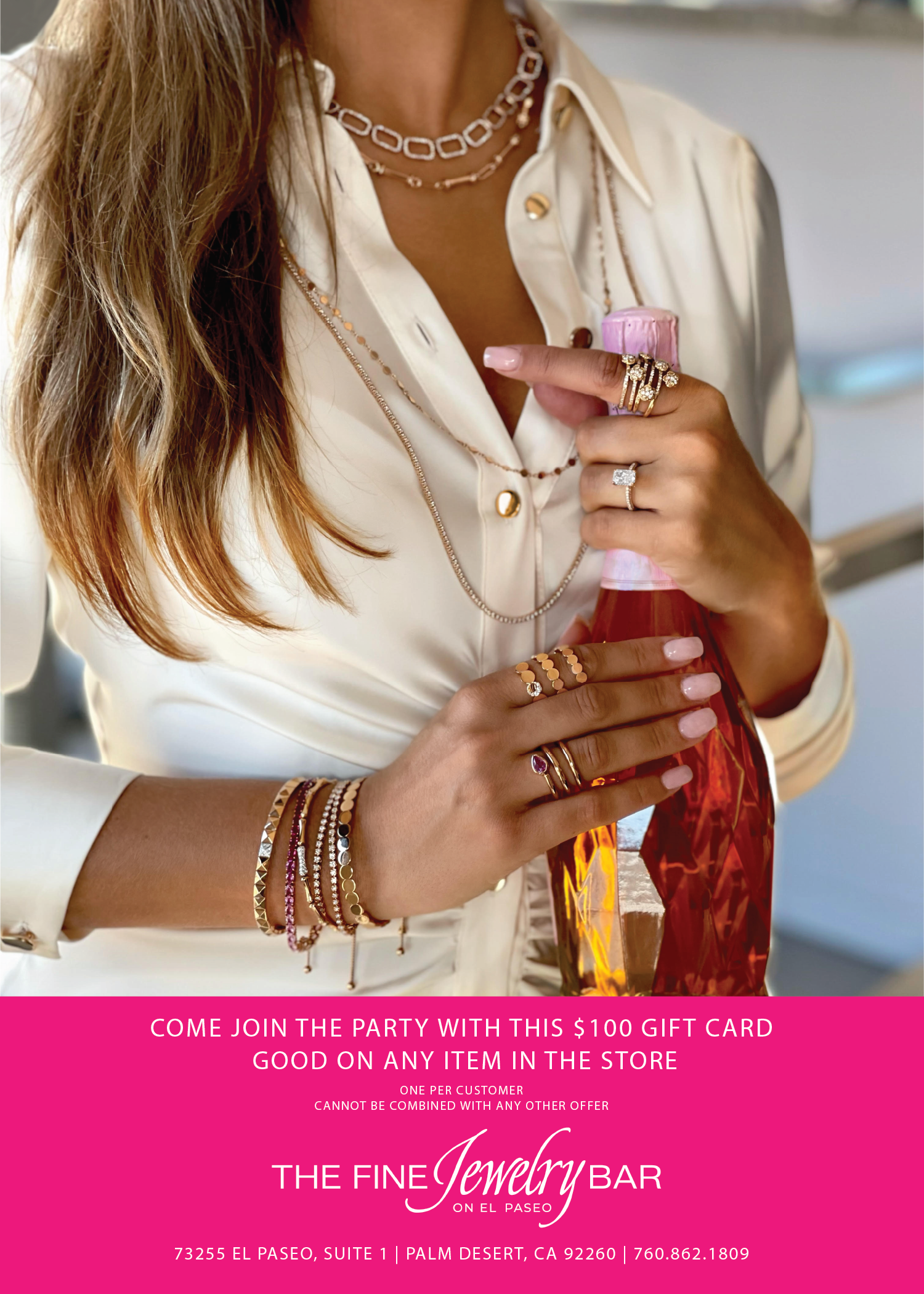 Where to Drop❤️ SINGLES Valentine's Day Party
Will they even call?
Why don't melons get married?
Because they "cant-eloupe"
That's it for now.  L❤️VE one another!