Greeting HK Laners! Here's a few local events worthy of taking note: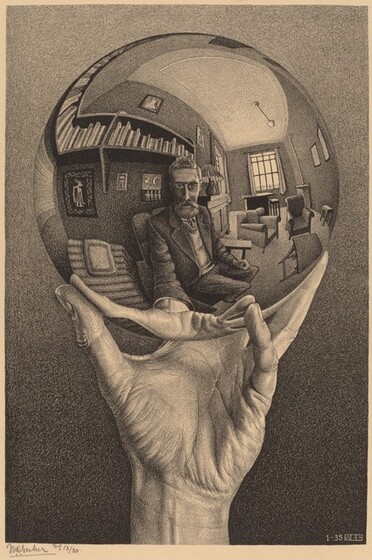 Register for your free ticket to see a documentary covering the life and works of
Dutch Graphic Artist  M.C. Escher… link here
Foodies and winos alike, check out Palm Desert Food and Wine
Mark your calendars! Palm Desert's Annual Neighborhood Clean-Up is Saturday, April 16, 2022!
For more info contact: Burrtec Waste & Recycling Services