Greeting HK Laners! Here's a few local events worthy of taking note: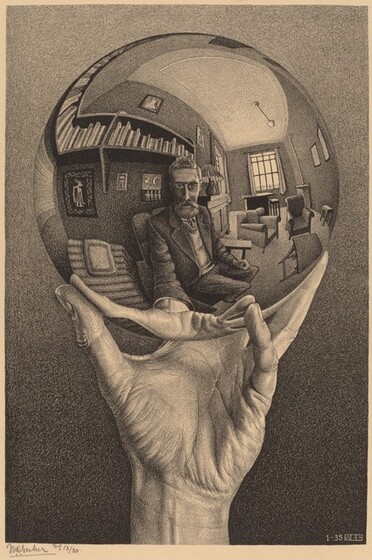 Register for your free ticket to see a documentary covering the life and works of
Dutch Graphic Artist  M.C. Escher… link here
Foodies and winos alike, check out Palm Desert Food and Wine
Mark your calendars! Palm Desert's Annual Neighborhood Clean-Up is Saturday, April 16, 2022!
For more info contact: Burrtec Waste & Recycling Services
WELCOME to the HK LANE Lover's Edition…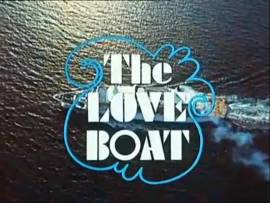 Whether you're coupled up or single, here's a few ideas to mingle…
Where to Eat💕
I've heard great things about this place, and it's right across the street from our Palm Springs office!

If you're feeling fancy, this top rated spot is nestled  right behind our Palm Desert office!

Have a bite and take a stroll through old-town, and pop into our La Quinta office just across the way!
Where to Sweet❤️Lappert's Ice Cream
Dying to go here, will someone please pick me up a scoop or two? Known for carrying the same Dole pineapple soft serve as Disneyland's Tiki Room among a plethora of original flavors. 
Where to Shop💕 The Fine Jewelry Bar
Mention this flyer below for $100 off any item ~ Ask for Diona and tell her HK Lane sent you!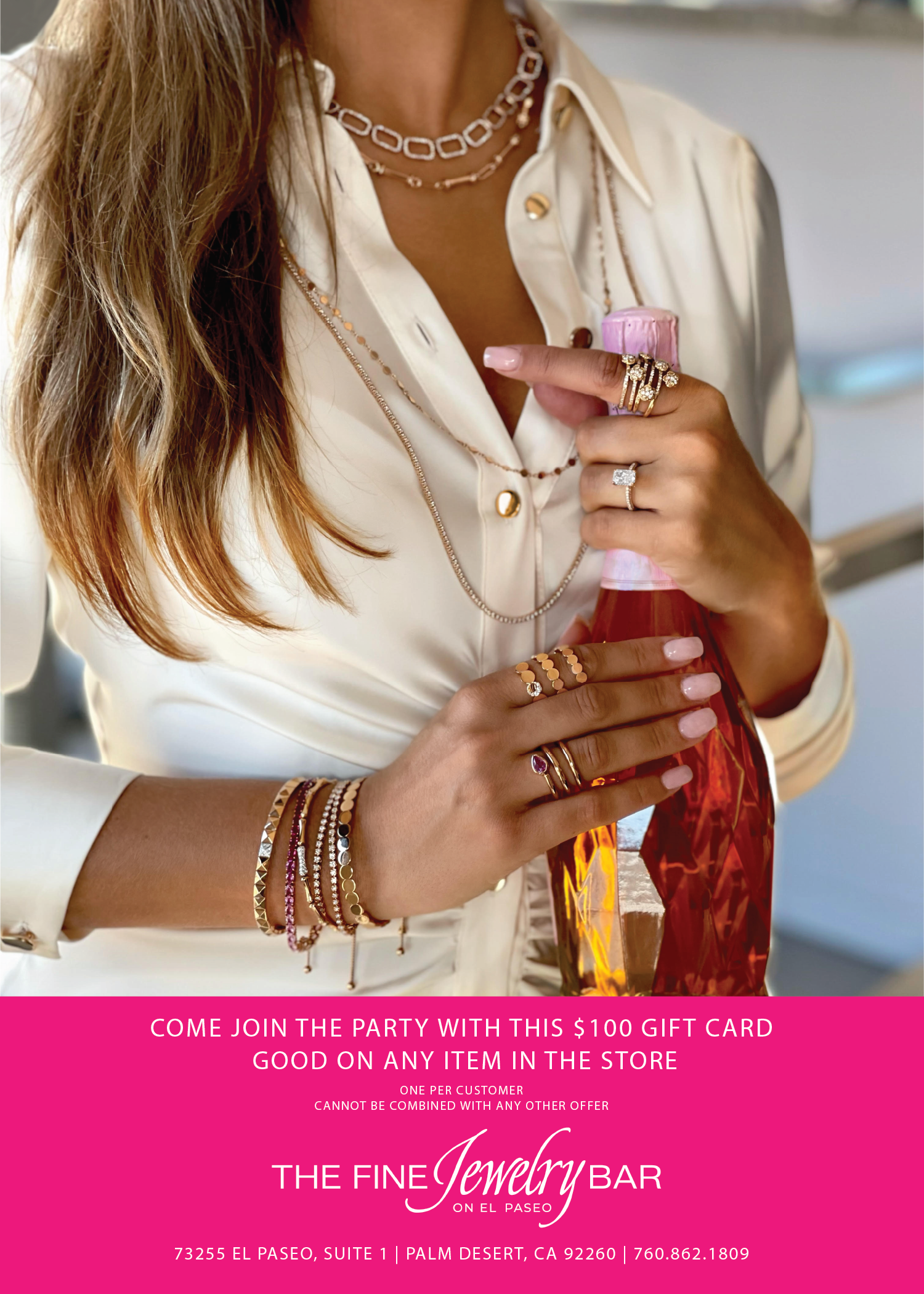 Where to Drop❤️ SINGLES Valentine's Day Party
Will they even call?
Why don't melons get married?
Because they "cant-eloupe"
That's it for now.  L❤️VE one another!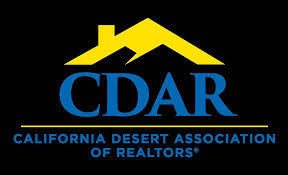 Market Watch: For your reading pleasure, we present the California Desert Association of Realtor's December Housing Report. See below for a commentary synopsis from the California Association of Realtor's president on the trends set forth in the attached report.
"Despite signs of moderating in the second half of the year, California's housing market continued to outperform last year's level and remained competitive even as home prices rose at a double-digit pace – a testament to the imbalance of high demand and not enough homes on the market for sale" said 2022 C.A.R. President Otto Catrina, A Bay Area real estate broker and REALTOR. "For the year as a whole, the market turned in its best performance in more than a decade, as buyers took advantage of historically low interest rates and continued to value the benefits of homeownership amid another year of the pandemic"
Click here: CDAR Desert Housing Report
The information and content set forth herein are the sole and exclusive intellectual and proprietary rights and property of California Desert Association of REALTORS® and Greater Palm Springs REALTORS®. Reproduction, republication, sale, transfer, sharing or any other use of the content and information set forth herein is strictly prohibited without the express written consent of both Associations.